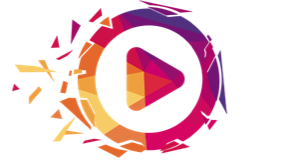 Watch the live stream here






Please read the notes before watching the live stream
Mobile users rotate your phone to landscape to view entire window.

When live stream starts, it will start muted. Un-mute the audio at the bottom of the video window.

The stream may be delayed if we are over running. Please be patient if the stream has not yet started.

If the player stops or sticks for any reason, please try refreshing the webpage.

Whilst we will do our utmost to provide a smooth stream, as with any live broadcast there are factors which
can cause the stream to buffer, freeze or fail which are beyond our control.

Accordingly, we cannot make any guarantee that the live stream will be uninterrupted or error-free.

If the stream fails due to bad weather or signal we will re-stream upon the end of the event using a backup method, usually 30 minutes after it has finished.
We advise you to wait for the re-stream if this happens.





©2019 Globegig Media
Caxton House,
Caxton Ave,
Bispham,
Blackpool,
FY2 9AP
Tel: +44 (0)1253 508670