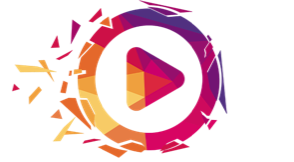 Follow these steps for using PPV paywall

GETTING STARTED WITH PAYWALL
When you try to watch paid content from Globegig Media you will be shown a screen prompting you to select a paid option. The price and access time, such as $10 for an hour of access, are shown for each.
There can be one option or many, depending on how we setup the stream, however usually there is just one option. Currently our prices are in Euros and USD depending on our streaming provider's location.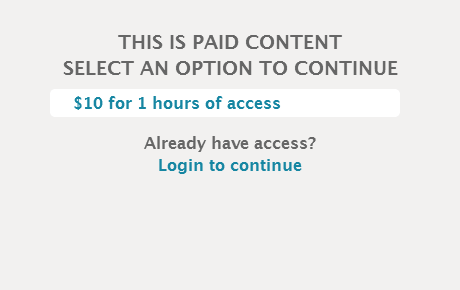 CONFIRM PURCHASE: MULTIPLE QUANTITIES

This is an optional step if the product selected allows multiple quantities. If it does, you will be asked to type in a number. For example, users can buy three hours at $10 per hour for a total of $30.

However most of our streams are just a single paid option that will grant you full access until the stream has finished.



This will update your total and you can press SUBMIT to continue.

CONFIRM PURCHASE: PROMO CODE

If you have a promo code, that code can be entered now. Most promo codes are limited, only allowing a certain number of uses before expiring. You should know after entering if the promo code was accepted. If it featured a discount, the new price will be shown.

Enter a Valid Email The payment process requires a valid email that should be entered twice to confirm and then SUBMIT.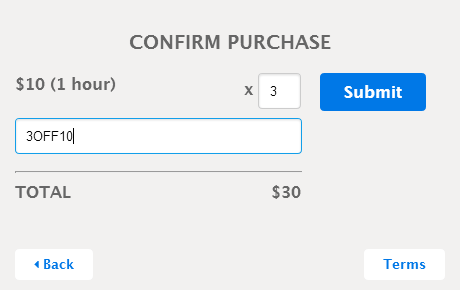 ENTER EMAIL ADDRESS

If you have purchased before, it will request a password after entering an email address. If you have never purchased before, you will be taken to a password creation step.

This password will be used for future logins.


SELECT PAYMENT METHOD

Now you are ready to make a payment. This is done securely, with full CSS encryption, via a credit card or PayPal account.


For PayPal purchases, clicking CHECKOUT will launch a new window in the viewer's browser to complete the transaction before returning to the video. Because of this, you should make sure your popup blocker is disabled when trying to purchase through PayPal.

PAYMENT COMPLETE

Payment is complete. If you want to view the content immediately click WATCH NOW. If you want to watch later or a live event hasn't started, click WATCH LATER. You can then login when returning to this page to watch.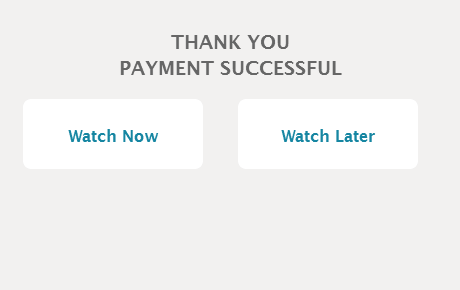 ©2019 Globegig Media
Caxton House,
Caxton Ave,
Bispham,
Blackpool,
FY2 9AP
Tel: +44 (0)1253 508670