WE PLAN, SHOOT & DELIVER ON TIME
VIDEO PRODUCTION SERVICES
Looking to find a reliable video partner to create your next promotional piece? We can ensure your communication goals are achieved on-time and on-budget. Just let us know what your goal is and we'll get the creative wheels turning.

Our video production services will help you to reach the desired target audience by delivering a well designed influential video that gains maximum exposure, driving more leads to your business. We can also monitor the progress of your video with stat reports.
What Is The Right Video For You?
We shoot a variety of video styles depending on your type of business. It is important to identify what kind of video fits your needs. Learn more about the types of videos we shoot.


BUSINESS VIDEO
Company Overview
Product Videos
Training Videos
Testimonials
EXPLAINER VIDEO
Talking Head
Infographics
Whiteboard
2D Animation
EVENT VIDEO
Interviews
Music Videos
Award Videos
Behind the Scenes
SOCIAL VIDEO
YouTube Ads
Facebook Ads
Twitter Ads
Instagram Ads
A productive video starts on paper, nothing is left to chance. Research is the essential step before any shooting takes place. It is important to look at your competitors, identify your strengths and create a solid key message.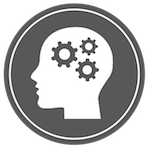 1. CONCEPT

Research the business, identify the target audience and find the key message.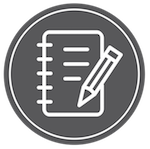 2. SCRIPT

Finalise the concept idea, write compelling script, test and tweak where necessary.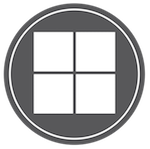 3. STORYBOARD

Produce the visuals on paper, plan the camera shoot, pre-visualise the final video.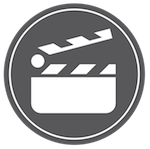 4. PRODUCTION

Arrive at chosen location, organise the shoot, film all necessary video elements.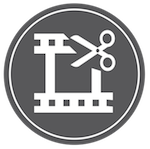 5. EDIT

Edit and create draft version of the video. Provide client with updates and feedback.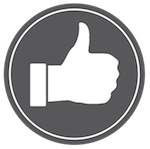 6. FEEDBACK

Send video cut to client. Review feedback and amend & adjust where applicable.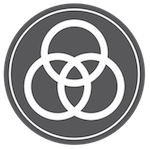 7. COLOUR GRADE

Perform colour grade, add titles, effects & music. Review and lockdown video.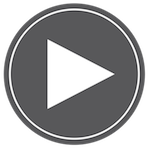 8. DELIVERY

Deliver video to client. Monitor video statistics. Provide feedback & support.
Video production budgets tend to vary from client to client, some of our customers come to us with a strict budget in mind and others have a more flexible approach. We understand how to fully utilise budgets to get the maximum return on investment.

We truly believe that budget restrictions should not compromise on the final outcome.

Blackpool sixth form college came to us to design and plan their latest video prospectus, it had to be clear, include detailed graphics and include all the major course options. Subtitling was also requested for the hard of hearing. The video shoot and edit was completed within two weeks.



Ribby Hall Village is one of our most popular returning clients, this particular video was designed for the end of year staff conference, its purpose was to highlight the successful end of year and motivate all of the staff. We were told that this video received a standing ovatation on the night!



The Spa Hotel in Preston Lancashire wanted us to film their latest Elemis Biotec beauty treatment with an in depth look on how this relaxing treatment benefits a client's skin after 6 weekly sessions. They we're delighted with the outcome and the video boosted their sales by 20%



A popular local band had just completed their first album and came to us for a unique music video, this shoot took place in a freezing cold disused warehouse in the middle of december with the edit being completed on Christmas eve! The band returned to us the following year to complete their second music video.